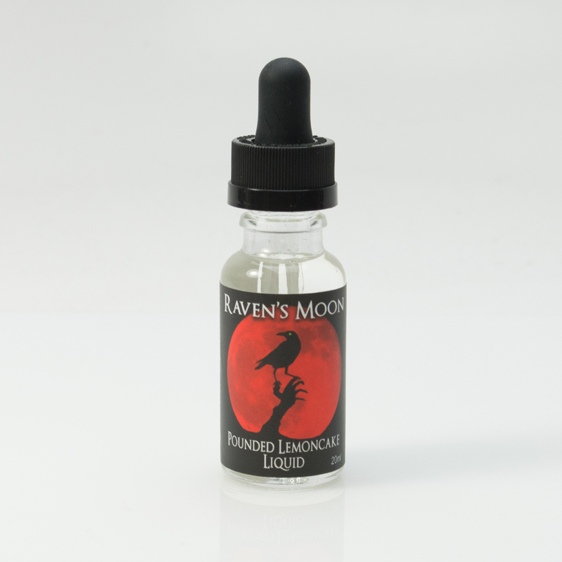 Pounded Lemoncake
Availability : In Stock
Zesty lemon infused white cake pounds you to submission, releasing its grip only once you are begging  for more.  This is when you are hit with the vanilla frosting knockout blow. Fatality!
20ml of 50 ml options
70/30 VG/PG for balanced well rounded smooth vape.
All natural flavor extract company.  Prestigious and unknown to the vaping industry.
Lab tested for Diacetyl and Acetoin.