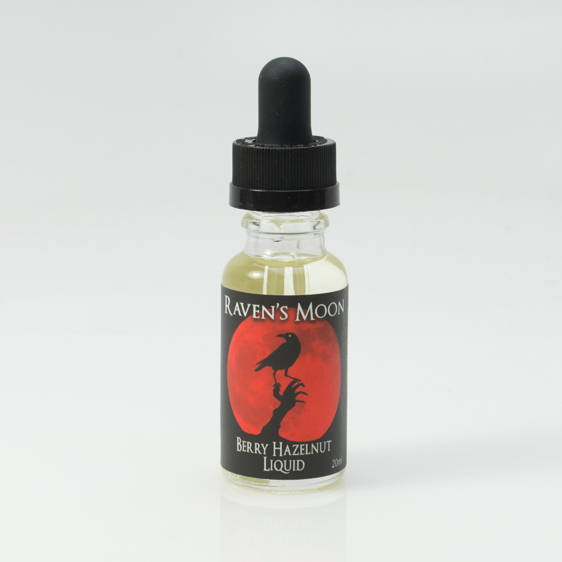 Berry Hazelnut
Availability : In Stock
Never before has there been such an audacious attempt at perfection.  This rare and unique combination of blackberries, raspberries and hazelnut, leaves you wishing it was your creation.
20ml of 50 ml options
70/30 VG/PG for balanced well rounded smooth vape.
All natural flavor extract company.  Prestigious and unknown to the vaping industry.
Lab tested for Diacetyl and Acetoin.