Sale!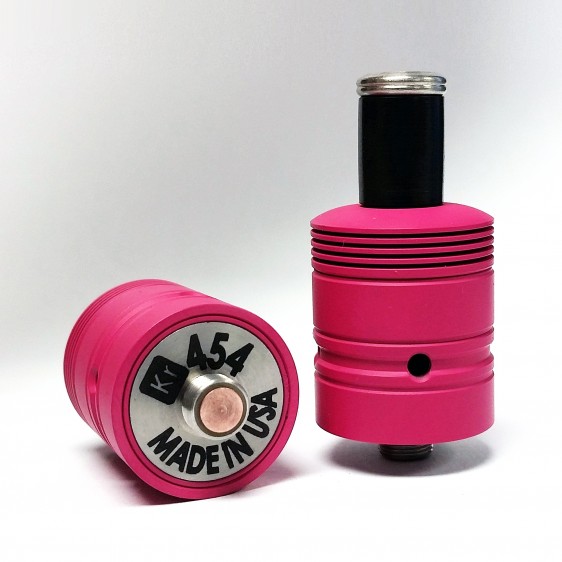 454 Big Block V1 Rasberry Pink
Availability : Out Of Stock
Removable top cap for easy access to wicks.Air fin cooled top cap to reduce heat. Adjustable air control and direction flow outer cap. By lining up different hole configurations, it can produce 1, 2, or 4 adjustable sized vent holes depending on your build.
Color: Pink
Out of stock